Practicing Covid-19 Health Safety Guidelines for All Services. Virtual meetings always an option!
About Allison
Allison is a skilled and experienced doula, working in the Burlington, VT area for over 20 years caring for infants, children and their families. Allison's formal training with DONA and contact with hundreds of families of all ages has given her unparalleled knowledge and wisdom in helping women help their families. She is certified as a Pediatric Sleep Consultant to further care for children and parents who struggle to achieve healthy sleep patterns. Allison's extensive expertise is recognized throughout the community of Burlington and surrounding areas, as she has always worked alongside OBGYN and Midwife professionals.
Allison's long history of work in women's health and childcare has been well rounded to include training in nutrition and meal preparation, exercise and fitness, lactation support, family and household organization, and emotional support for both parents and children. She has always been a strong voice in patient advocacy, and can help the new parents make more informed decisions regarding their health and wellness options.
Additionally, Allison is a well-regarded public speaker and advocate for women's health issues, founding The Hicks Foundation non-profit for Cervical Cancer Awareness and Education. Her efforts and campaigns have helped hundreds of Vermonters get free or reduced cost screening and treatment for cervical cancer, and better resources allocated for education and prevention. She has been awarded and recognized on the local and state level for her work in bringing attention and funding to women's gynecologic health.
Education and Certification
2018: Gentle Sleep Coach® Certification
2007-2008: Health Policy Advanced Graduate Courses, University of Vermont
2000: DONA: Doulas of North America Certification
 • Attended over 100 births and growing weekly
 • 500 plus families. and growing weekly
1999: Bachelor of Science in Biology, University of Vermont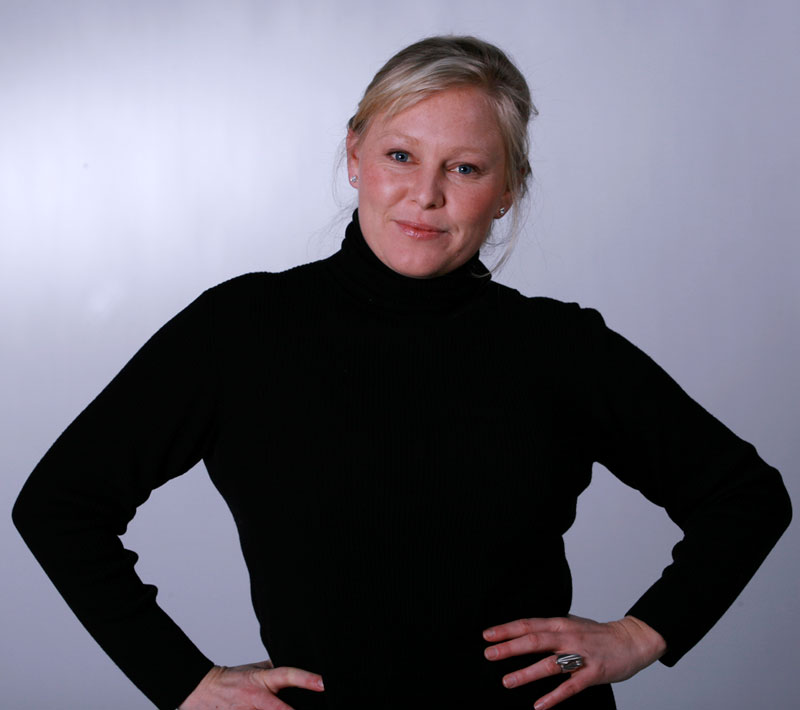 Besides reducing medical costs and risks of anesthesia or surgery, professional labor assistants bring humane care back to one of life's most important events, birth.