Practicing Covid-19 Health Safety Guidelines for All Services. Virtual meetings always an option!
Post Partum Doula
The post partum role of the doula is multi-faceted and flexible to allow for a family's specific needs. The doula cares for mother and infant, young siblings, provides lactation and breast feeding support, and helps guide the mother's hands in her role as a new parent. The presence of the doula helps reduce and alleviate fatigue and stress that can cause post partum blues. The entire family is given caring companionship. Motivational exercises and rejuvenating activities help the mother feel supported. Home organization and meal preparation guidance are also available.
What Does Your Family Need? What can Allison provide?
"Allison provides an extra pair of mother's hands"
Newborn Care

First Baths: first baths, umbilical care, nail cutting, diaper care, head and body support
Wrapping and supporting your baby in a swaddle, a sling, or baby carrier
Sleep Safety: help determine your child's sleep cues, safe sleep guidelines and SIDS prevention
Breast-Feeding Support: in conjunction with lactation specialist to help you reach your goals, management of breast milk production, timing of feeding baby, Increasing milk production
Parent Coping Strategies: help you identify your child's cries and what they mean, identify sleeping cues and tiredness, improving child sleep environment, soothing techniques
Supportive counsel for mother, father/partner and young sibling to process the birth, and recover in this great transition to a larger family
Caesarian-section Recovery: help with restricted tasks
Post partum Depression: Course workshop on identifying key signs of depression. Allison cannot provide diagnosis or treatment, but can help you get appropriate care

Toddlers

Potty Training
Sleep Shaping
Chore Charts
Sibling Support
Travel Tips
Daylight Savings Changes
Active and engaged learning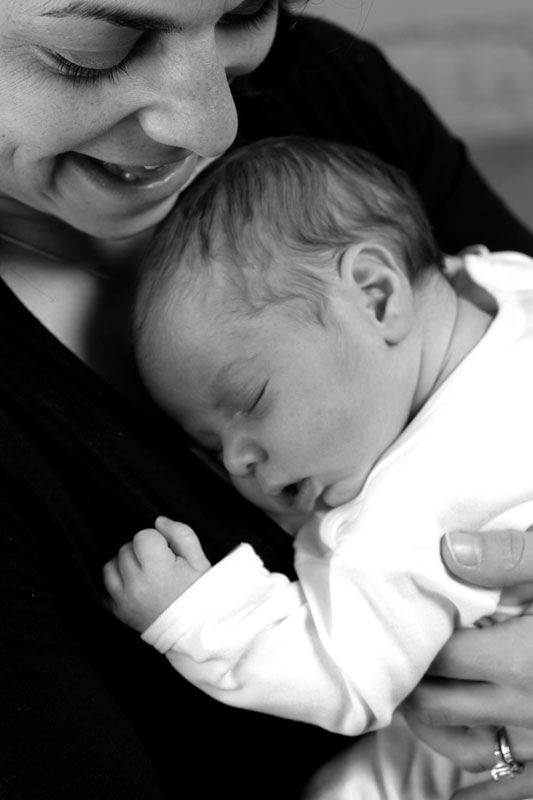 With my post partum doula's help I could relax and become the nurturing mother I always wished to be, while she kept the household chores in check.