Practicing Covid-19 Health Safety Guidelines for All Services. Virtual meetings always an option!
Labor Doula Packages
You can choose to start working with a labor doula at any time during your pregnancy. Allison takes clients as early as 12 weeks / 3 months and as late as 38 weeks.
Prenatal Experience Package
12 Hours: 6- 2 hour shifts, 1 OBGYN, Midwife or lactation consultant visit equals 1-2 hour shift
Environmental consultation for safe baby (home, bed and bath)
Review pregnancy expectations and concerns (non-medical)
1 office visit for OBGYN, midwife or lactation consultant
Birth plan consultation
Patient advocate
New dad/partner education
Review bottle and breast feeding techniques, and learning about pumps, formulas, bottles and nipple flow
Food planning and meal prep skills

This does not include any labor doula support

Prenatal Care and Delivery Package
Prenatal Experience key elements
Up to 2 OBGYN or Midwife pre-natal visits
Full support during labor and delivery
About 1-2 hours after delivery as needed
One 1 hr follow up visit at home (phone, Skype or Face Time available as requested), in the month after delivery, with this package.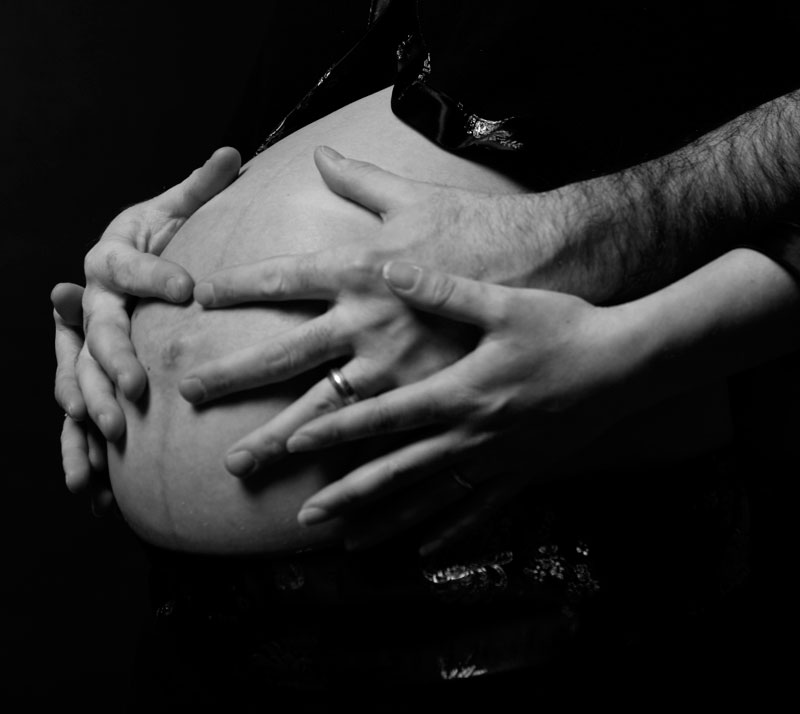 The laboring woman needs total support in order to let go completely to allow her system to respond to the power of the birthing process.